South Carolina's "Golden Corner" will quickly captivate you and you'll be ready to call it home in no time. The cities of Seneca, Pickens, Walhalla, West Union, Salem and Clemson all offer wonderful outdoor recreation experiences, that small town charm and a top ranked university, just to name a few. These are recognized as one of South Carolina's most safest cities and an excellent place to retire.
This is a family-oriented neighborhood and a place where you can feel safe - it's got one of the lowest crime rates in the country and thanks to the neighborhood watch, you don't have to be scared of leaving the house after dusk.
Playgrounds, parks, bike lanes are to be found around every corner, and bars are more an exception than a rule here (you'll find one or two to go when you put your children to bed and leave them with a sitter for a night).
Things you'll love
The variety is what makes each neighborhood unique. It's impossible to point out a single group of people living next-door - it can be a family raising four kids, an elderly married couple on retirement, or young, career-driven professionals who commute every day.
There is loads to do whether it's a day on the lake or catching a ballgame at Clemson University or taking a short drive into Greenville. The upstate has it all.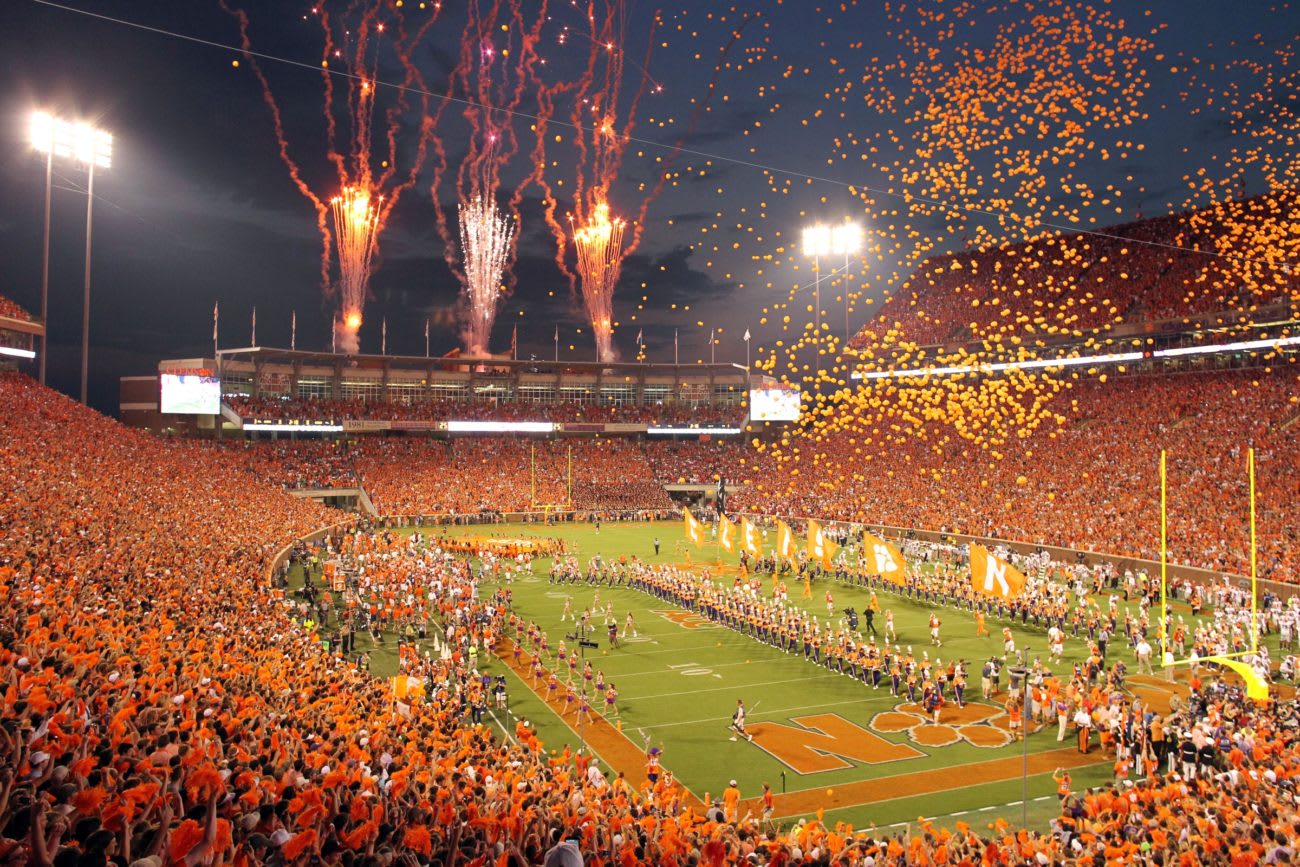 Transportation
Clemson Area Transit (CATBus) is a public service provided fare-free by Clemson University, the City of Clemson, the Town of Central, the Town of Pendleton, the City of Seneca, the South Carolina Department of Transportation, and the Federal Transit Administration.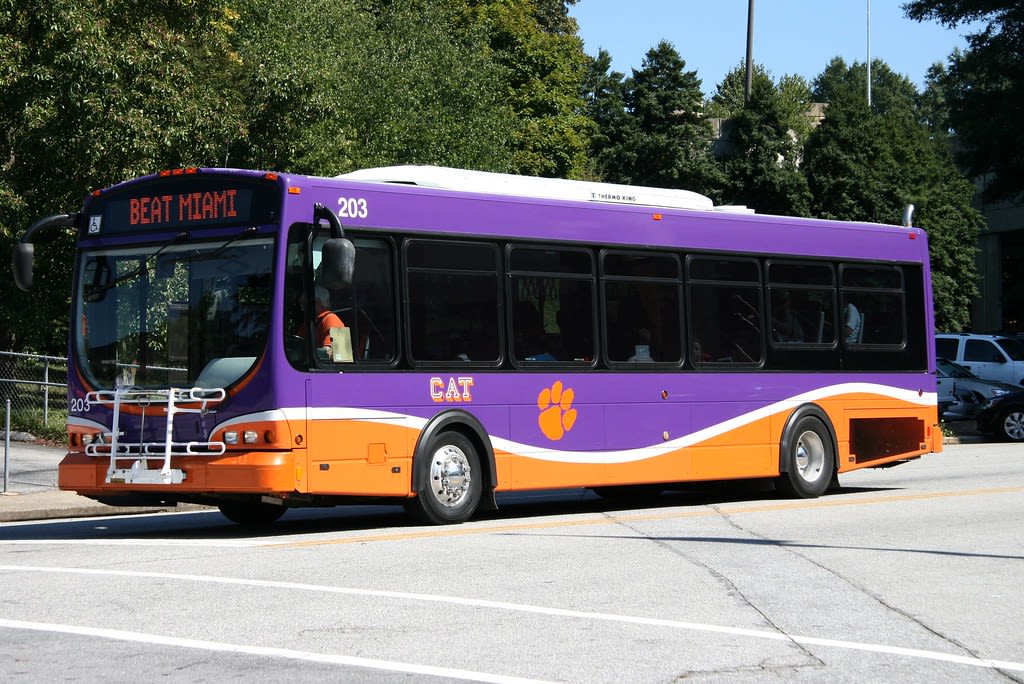 Schools
The area is called 'home' by many families and it's reflected in a constantly increasing number of schools in the area. You don't need to worry about the education of your children as there are many highly respected institutions listed below:
---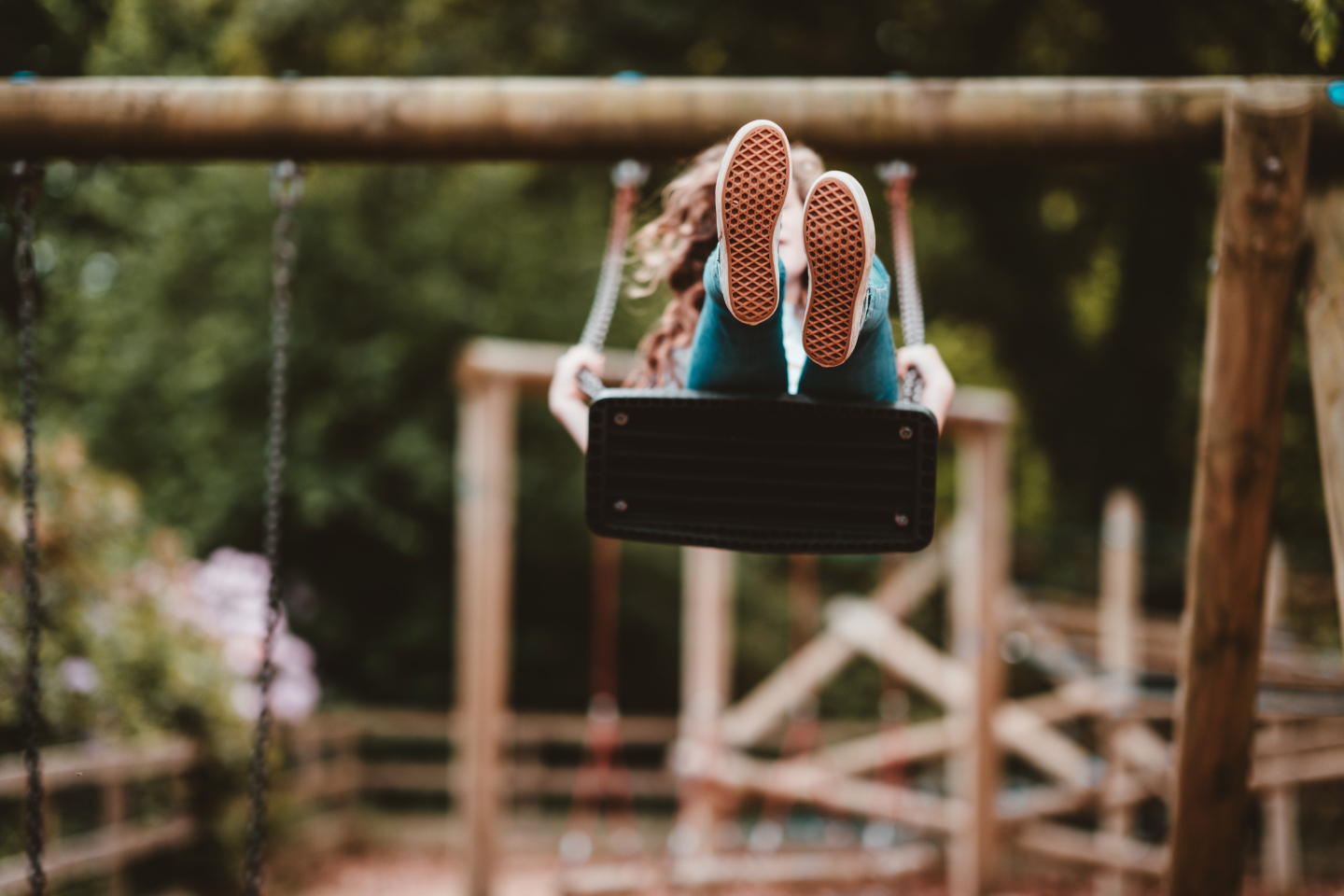 This information is deemed reliable, but not guaranteed. Neither, the Western Upstate Association of REALTORS®, Inc. or Western Upstate Multiple Listing Service of South Carolina, Inc., nor the listing broker, nor their agents or subagents are responsible for the accuracy of the information. The buyer is responsible for verifying all information. This information is provided by the Western Upstate Association of REALTORS®, Inc. and Western Upstate Multiple Listing Service of South Carolina, Inc. for use by its members and is not intended for the use for any other purpose. Updated: 26th May, 2022 2:53 PM (UTC)