Lake Keowee offers more than 18,000 acres of deep crystal-clear water & 300 miles of pristine shoreline. Whether looking for your home or home away from home, you are sure to find a place that fits your family size and lifestyle. This exceptional recreational destination will provide you with multiple summer-time activities but also with an outstanding area for everyday living.
Things you'll love
Where to start ... Besides outstanding views, emerald colored water, and wonderful coves you'll find countless possibilities when it comes to the hangout spots or workplaces. Over time, word has caught on about this gorgeous lake in the Southeast and today, real estate buyers have been coming from all over the U.S. discovering the sheer beauty of Lake Keowee and the topography surrounding it. With four gentle season climates, one can experience each season in a much milder fashion. Rolling hills and stunning mountain views are what's on tap residing on the shores of Lake Keowee. You'll be surrounded in natural beauty from all directions. Located just a few miles from Clemson University, and a close proximity to Greenville, there is no shortage of things to do.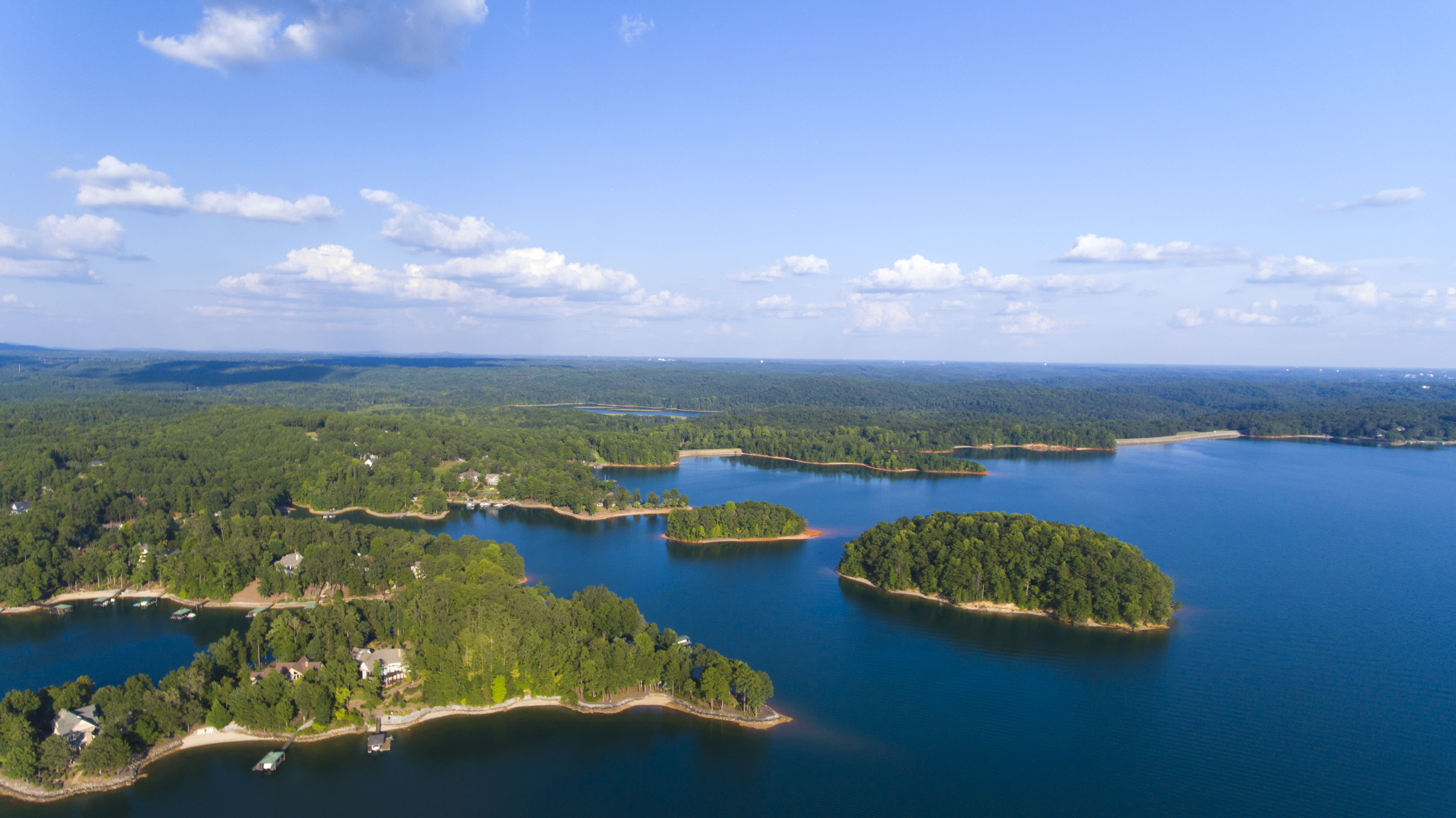 Schools
A number of school options will satisfy the most demanding tastes. True heaven to community-engaged families, parents not actively participating in school life are more an exception than a rule. Multiple private and public schools can be found in the area.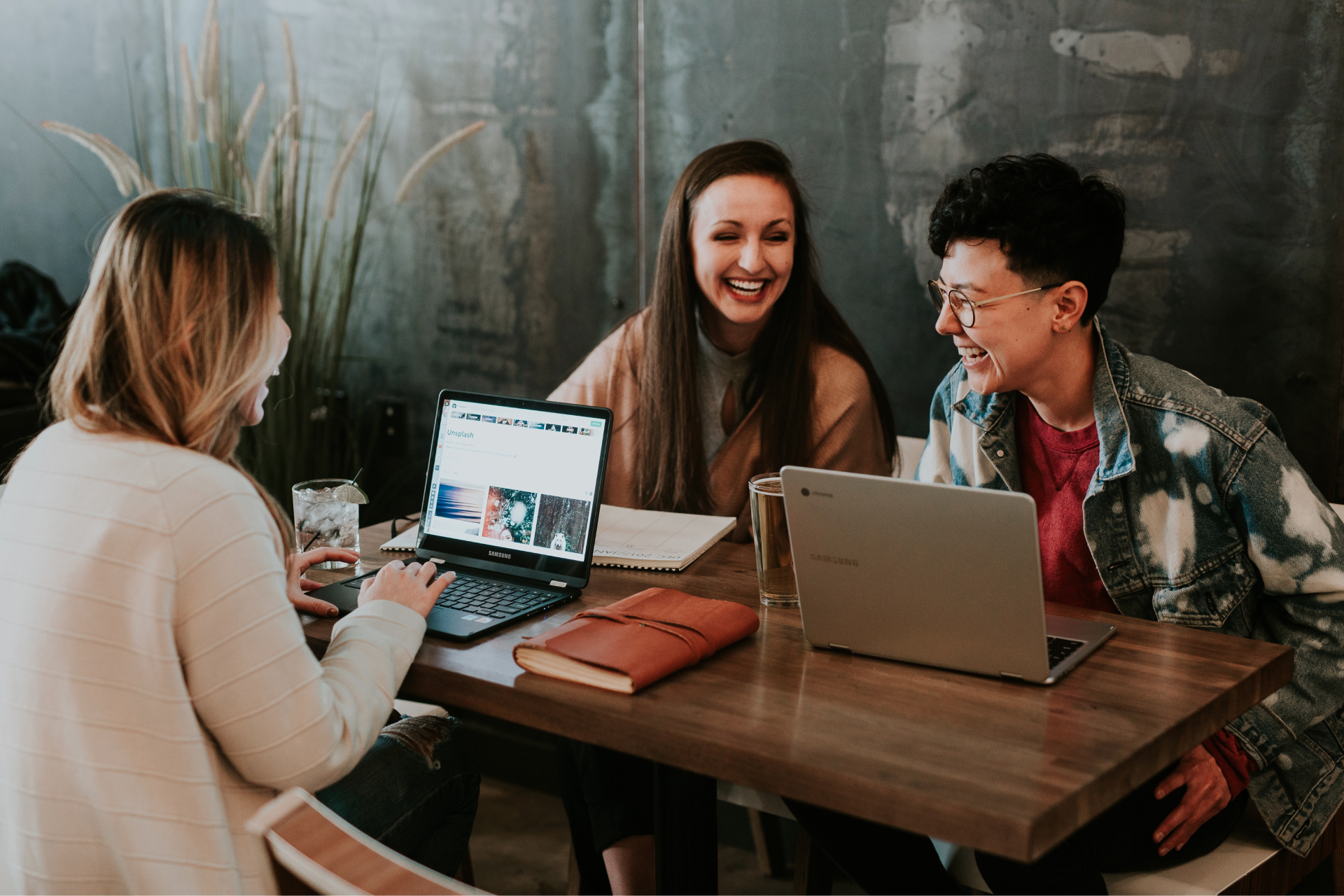 Lake Keowee Real Estate Listings
This information is deemed reliable, but not guaranteed. Neither, the Western Upstate Association of REALTORS®, Inc. or Western Upstate Multiple Listing Service of South Carolina, Inc., nor the listing broker, nor their agents or subagents are responsible for the accuracy of the information. The buyer is responsible for verifying all information. This information is provided by the Western Upstate Association of REALTORS®, Inc. and Western Upstate Multiple Listing Service of South Carolina, Inc. for use by its members and is not intended for the use for any other purpose. Updated: 17th August, 2022 3:39 PM (UTC)